How do you want your lumber? Matériaux Dupuis cuts on demand.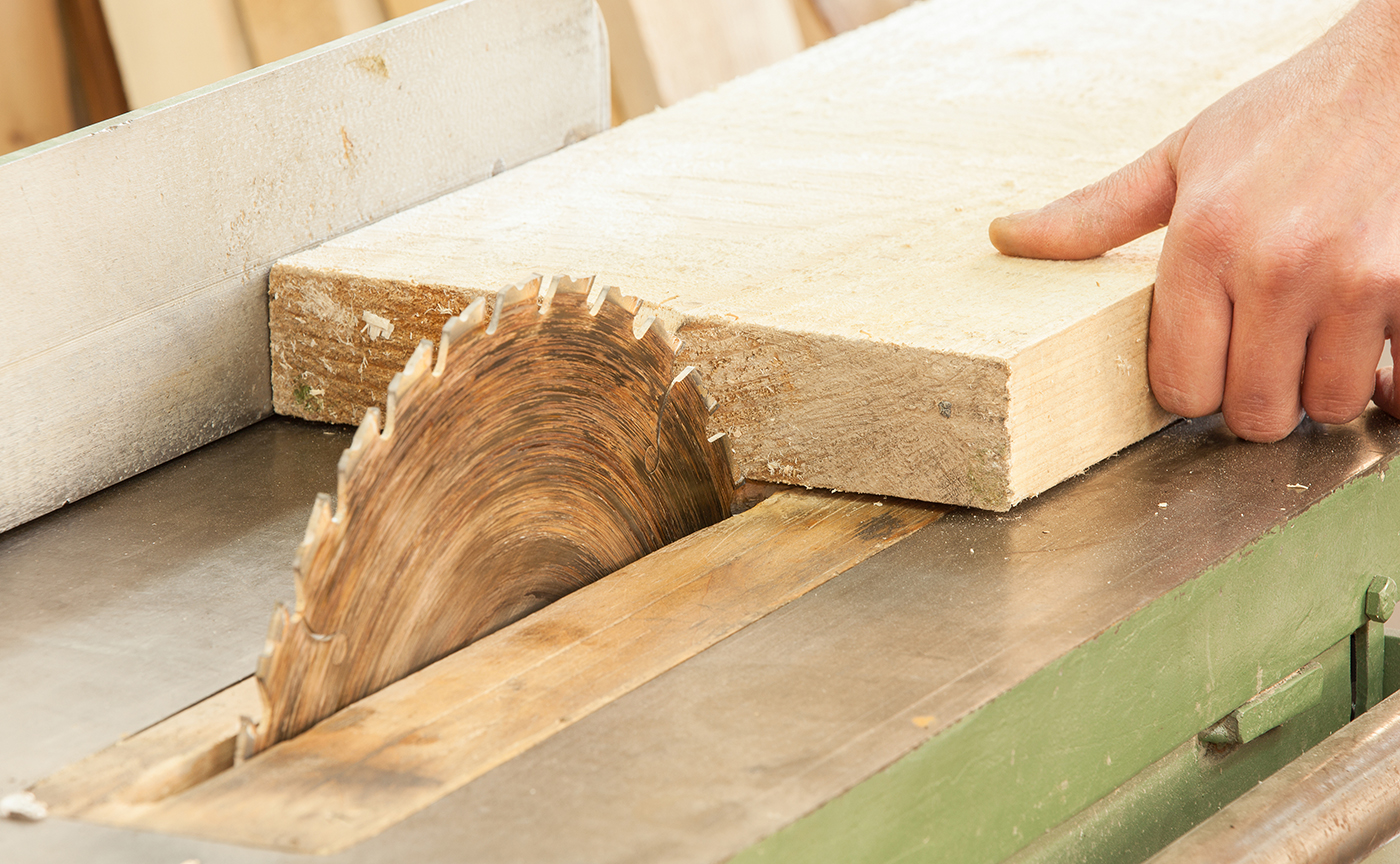 We offer a range of wood species of hardwoods and softwoods, as well as a wide range of natural, planed, dry, green and heat-treated lumber. The thermal treatment used on our lumber abides by the exportation standards set by NIMP 15 (International Standards for Phytosanitary Measures No. 15).
Depending on the perimeters of your project, we are able to advise you on what kind of wood would best satisfy your demands efficiently. Our cutting equipment allows us to saw lumber according to specific requests.
Pre-cut lumber is available for your packing needs, manufacturing and industrial projects, pallet and crate components, and more — all ready and easy to use. Pre-cut lumber is a viable solution for saving time and cutting costs.
Available in all species depending on your needs, confer with us to negotiate which product would best suit your project.